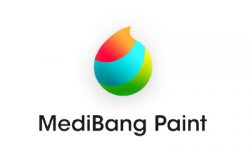 A fantastic and free digital art and illustration program geared towards making manga/comic-books, but great for making game art too!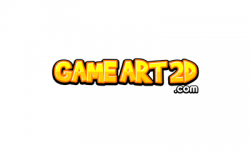 GameArt2D.com is a place to buy royalty free 2D game art assets. With more than 100 game assets listed. From character sprites, tilesets, to complete GUI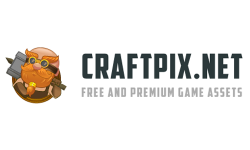 Free and Premium Game assets. This includes many animated game characters complete with full Spriter projects.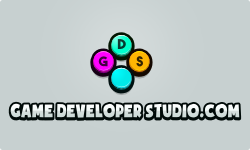 GameDeveloperStudio.com offers the largest collection of single styled 2d game assets on the internet. At over 10,000 2d game assets.