Run N' Gun Platformer Essentials Art Pack
This is the "Essentials" version of the Run N' Gun Platformer Animated art Pack. All "Essentials" Art Packs created by BrashMonkey are free for all who purchase Spriter Pro.These are half-resolution watermarked gif animations exported at 24 frames per second, and are therefore a degraded quality from the actual art pack content.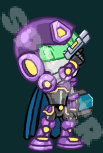 \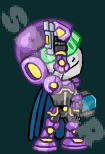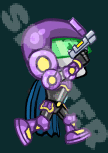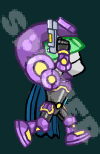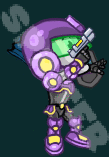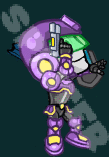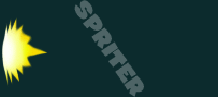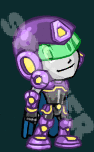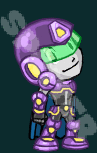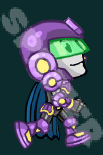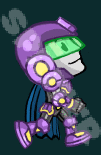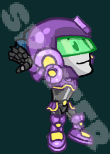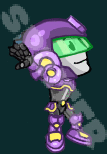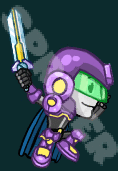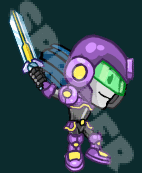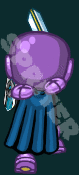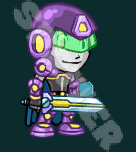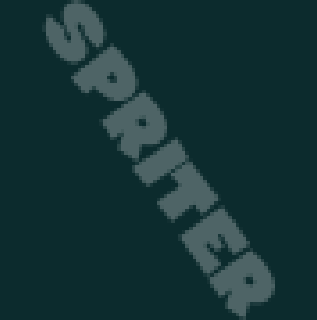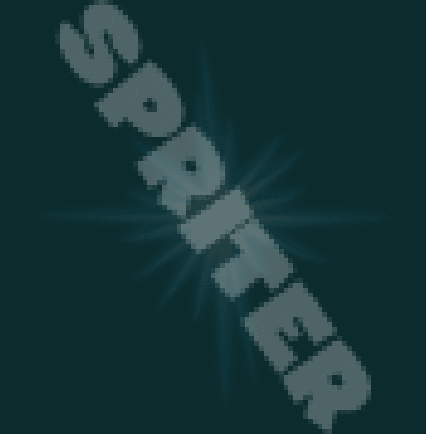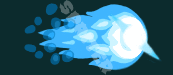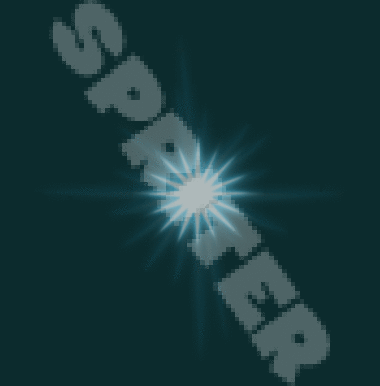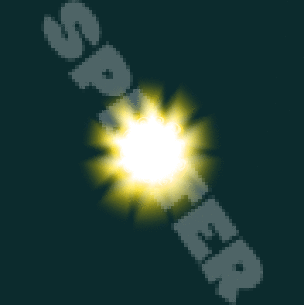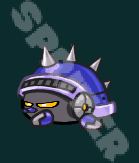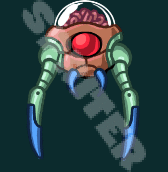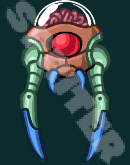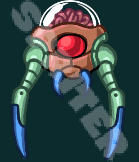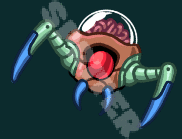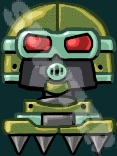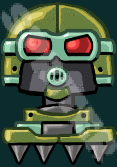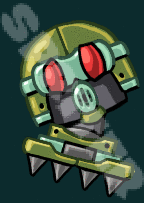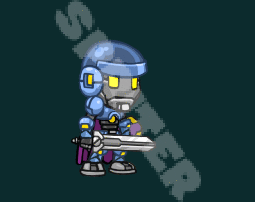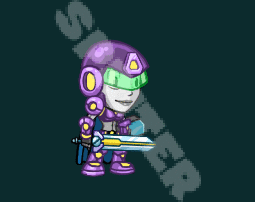 The Essentials Art Pack comes with art to re-skin the player animations to look like a female hero and a robot.
See the Full Version of this Art Pack